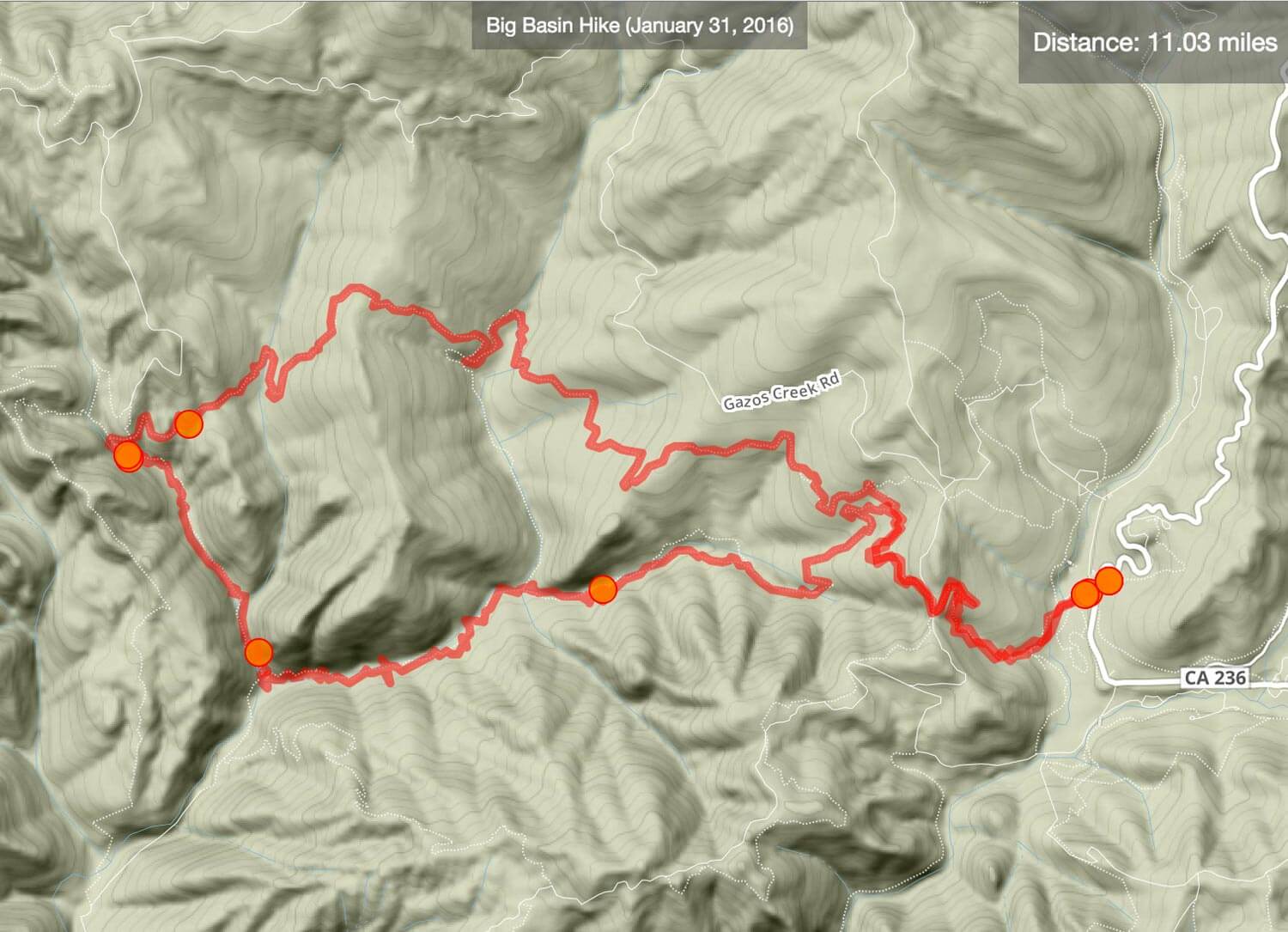 See the interactive GPS track log here.
I really needed to get out of Silicon Valley again and go experience nature, so on Sunday I drove over to my favorite hiking spot, Big Basin. There's a $10 fee to get in and park, but it's worth it considering it's about the price of a movie and much more rewarding.
I arrived right after the park opened and started my hike to Berry Creek Falls at 8:20am, which is probably the earliest I've started there. Today was a bit difficult because of the recent rains: much of the trail was very muddy, and I found myself stopping a few times to try to work out the best path through the mud.
And yes, I fell down into the mud. At least three times.
What was maybe more alarming was the fact that on the way to Berry Creek falls there were multiple newly-fallen trees that were blocking the path. In one case a tree had completely destroyed a bridge, and I had to find a way over or under the tree. I unded up going over, walking along the slippery log and then working my way to the other side. I tried making my way down slowly instead of jumping, which was a bad choice - I grabbed onto a piece of the decaying tree, but it broke off and I slid down a bit…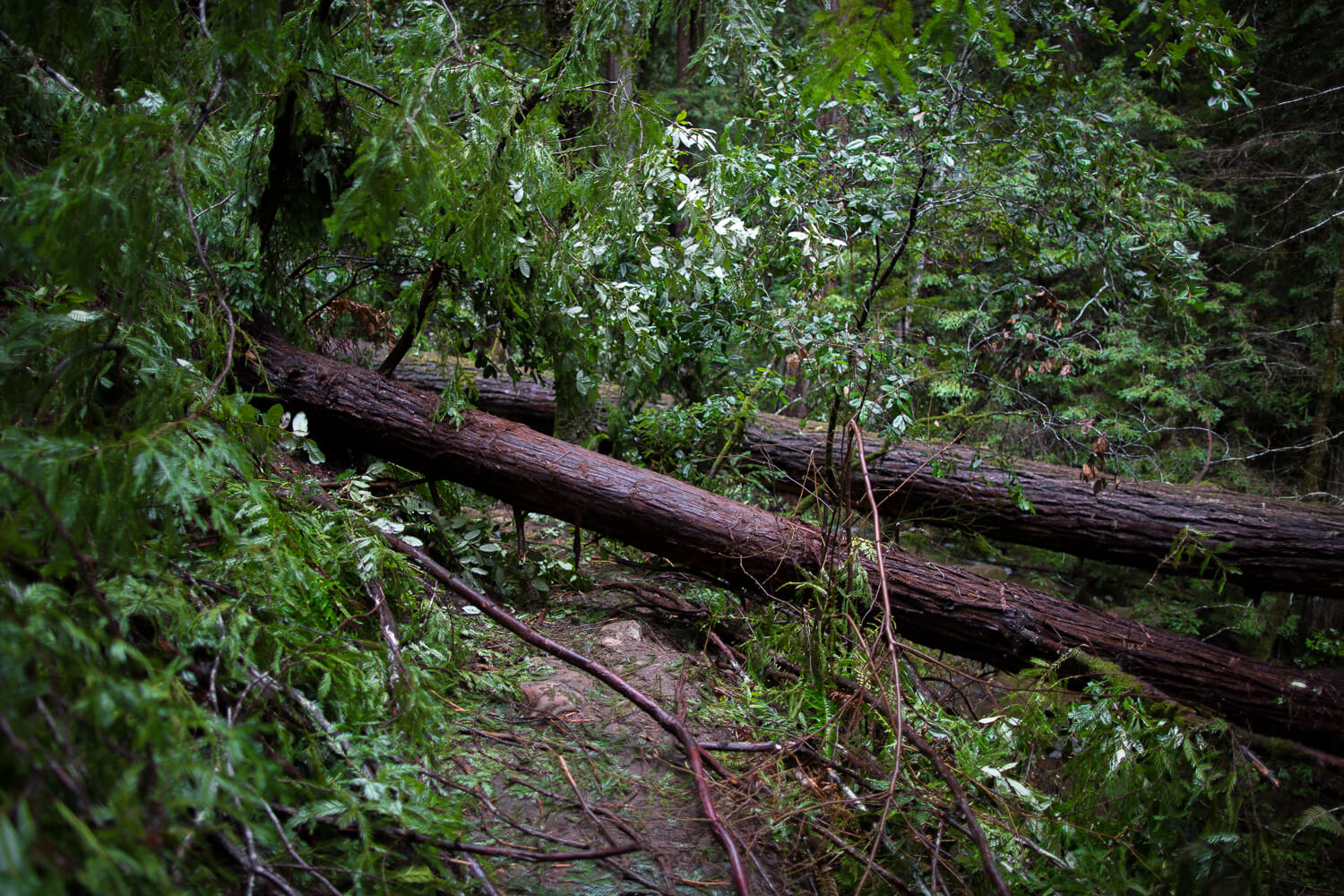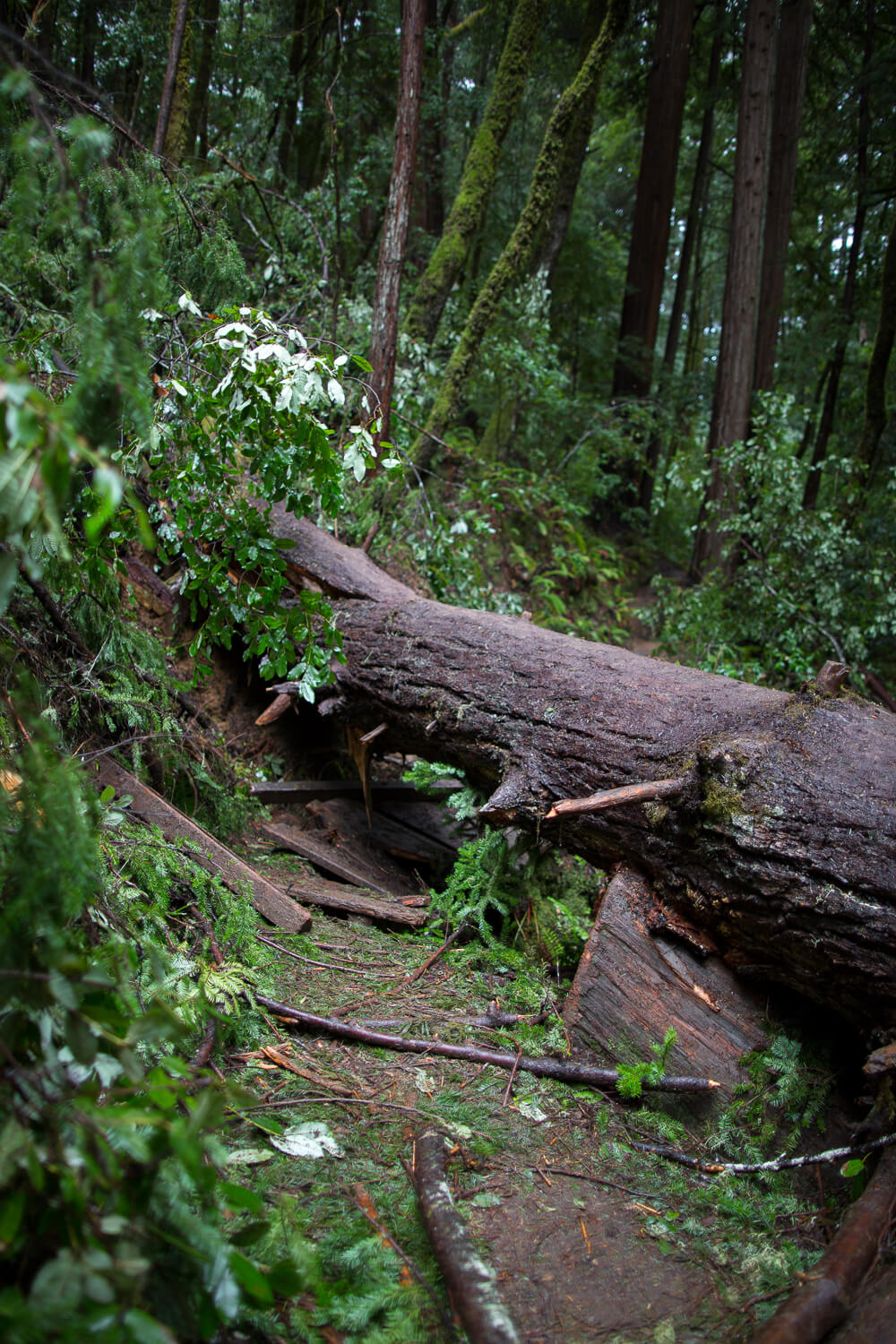 I made it to Berry Creek Falls, where I'd been before a few years back. There was a lot more water gushing down the falls this time!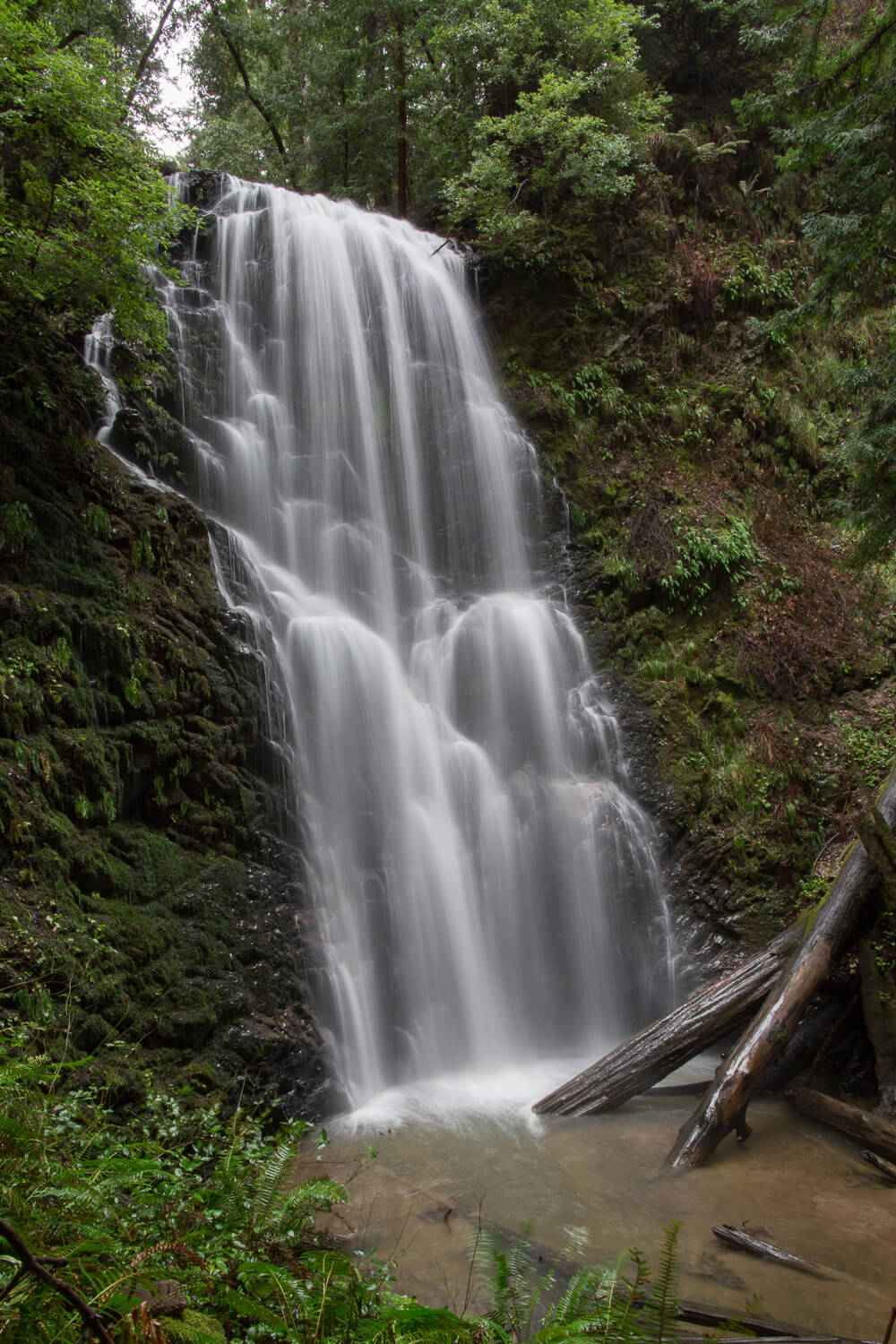 I felt up for it, so I decided to continue the hike on the Berry Creek Falls trail, saw a few more waterfalls I'd never seen before, and then met up with the Sunset Trail, which I took back to the park headquarters, making it about a 11 mile loop. Started at 8:20am, took some breaks and a lunch stop at Golden Cascade Falls, then finally made it back to my car around 2:20pm.
I definitely brought back lots of mud with me!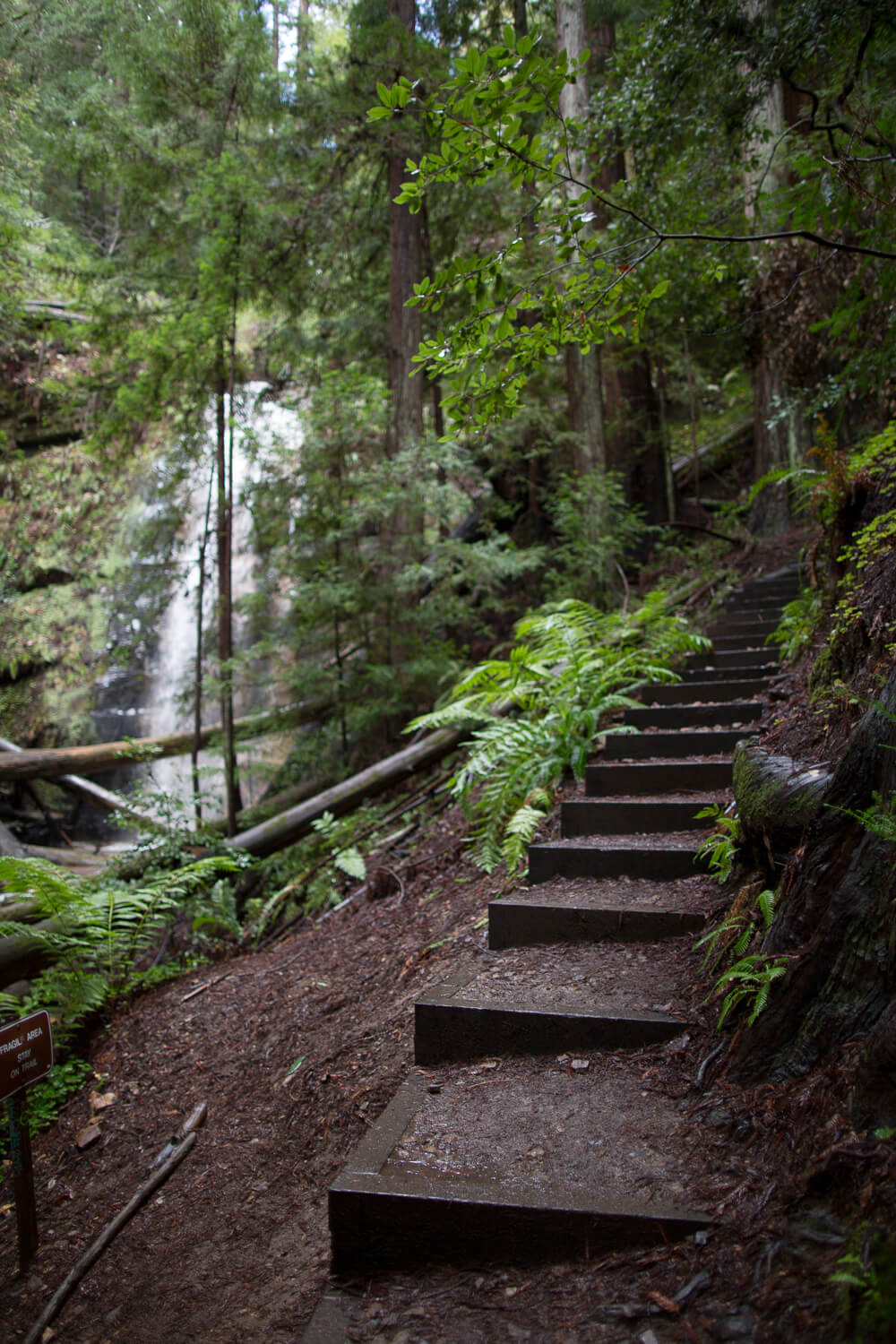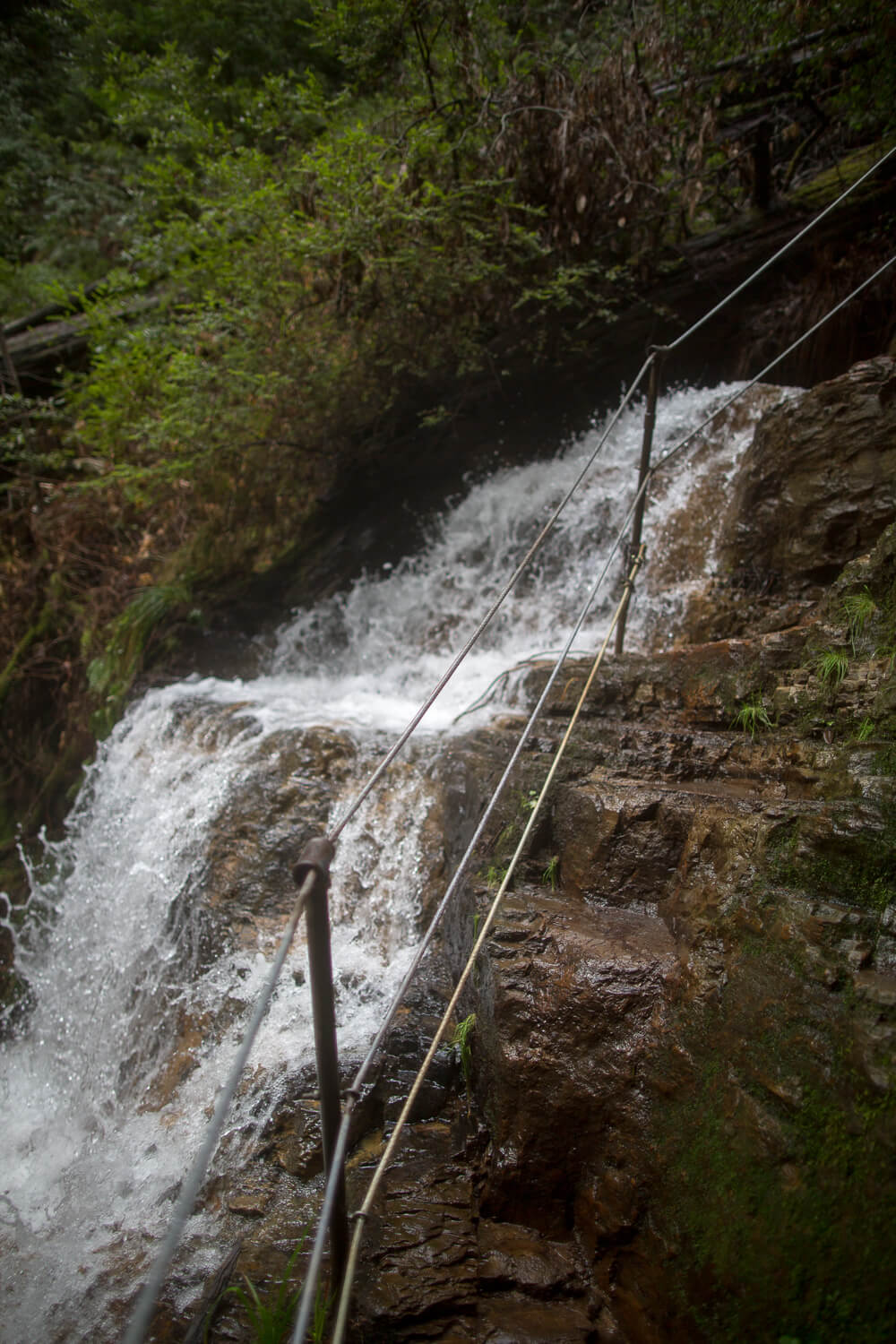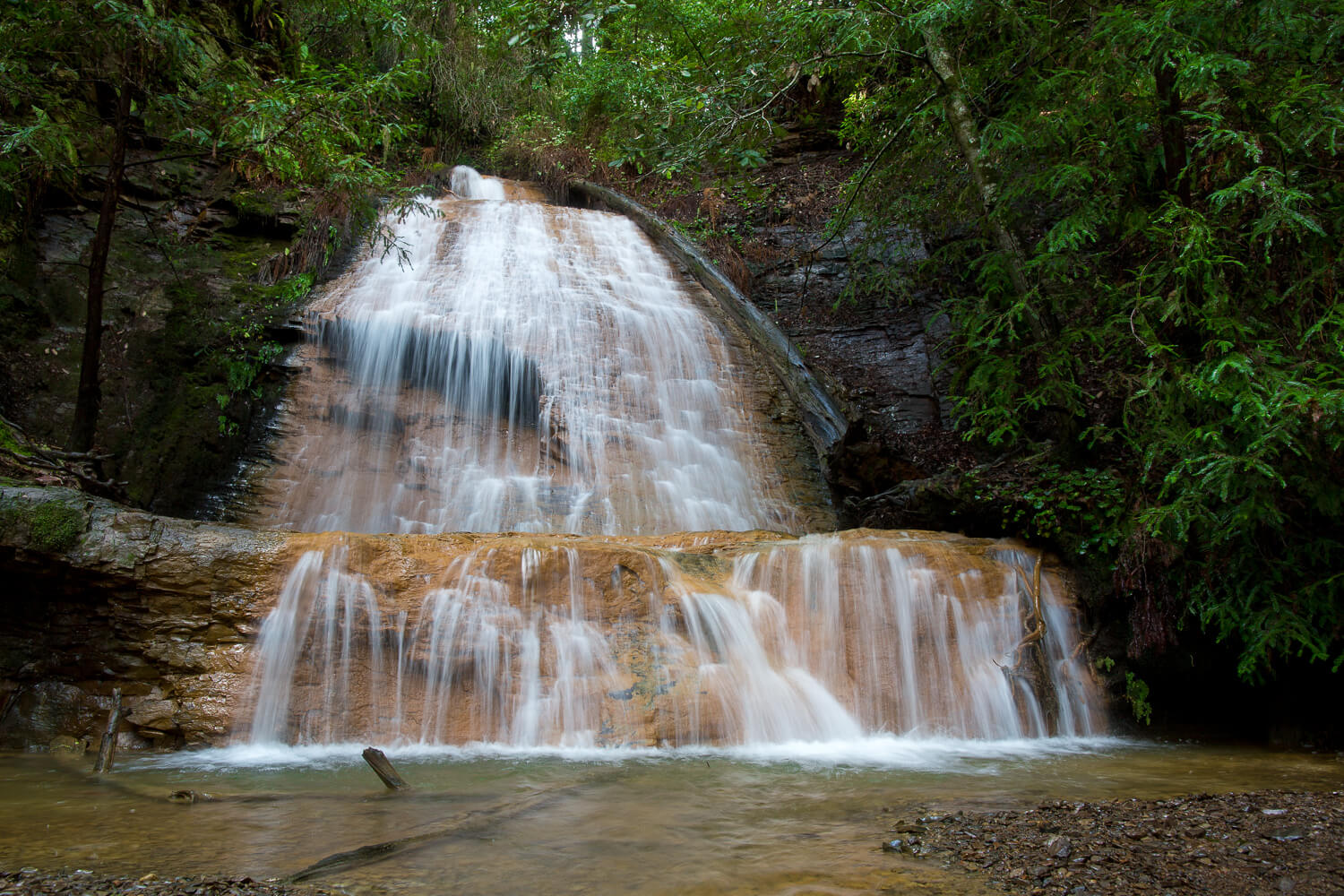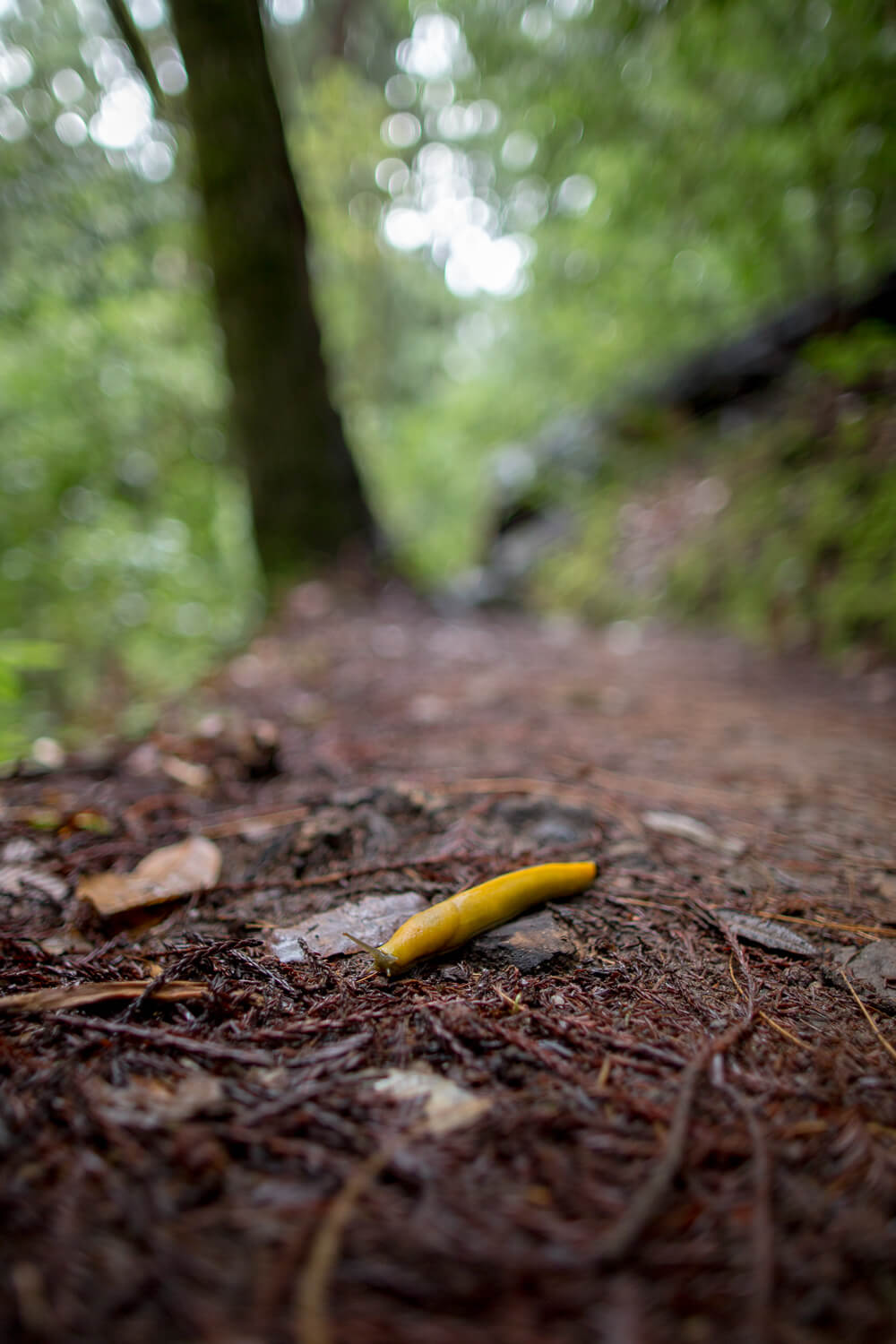 Comments
comments powered by

Disqus