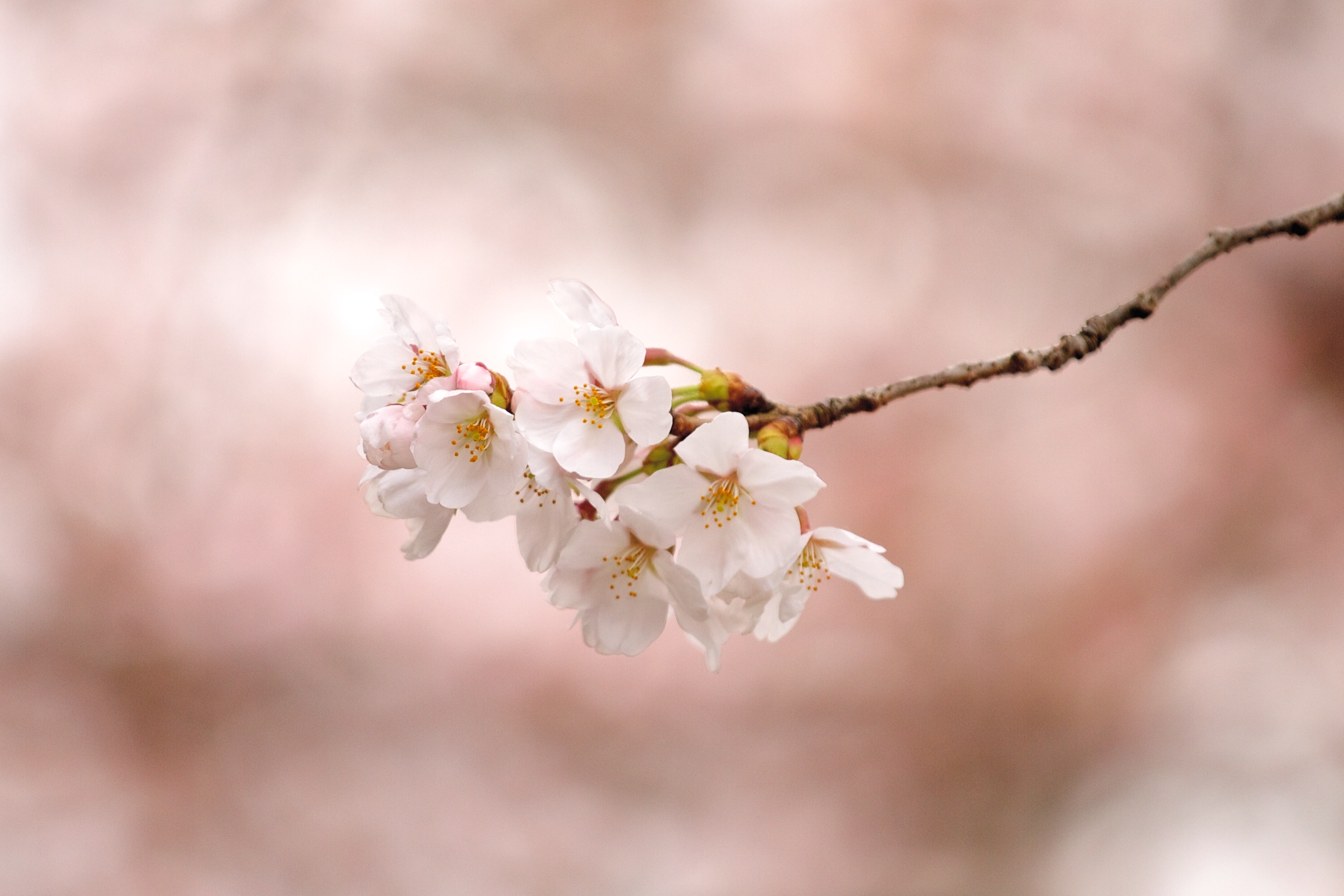 Check out my cherry blossoms 2013 set on Flickr.
Japan has a healthy fascination with the beauty of nature, and this includes the ephemeral cherry blossoms. And one of the prime locations for cherry blossoms is Kyoto, Japan.
It takes a while to realize, but there actually seems to be a wide variety of cherry blossoms which blossom at different times. This stretches the season out a bit (the prime blossoming lasts only about a week). It's nice to be able to walk around for a few weeks and find random beautiful cherry blossoms.